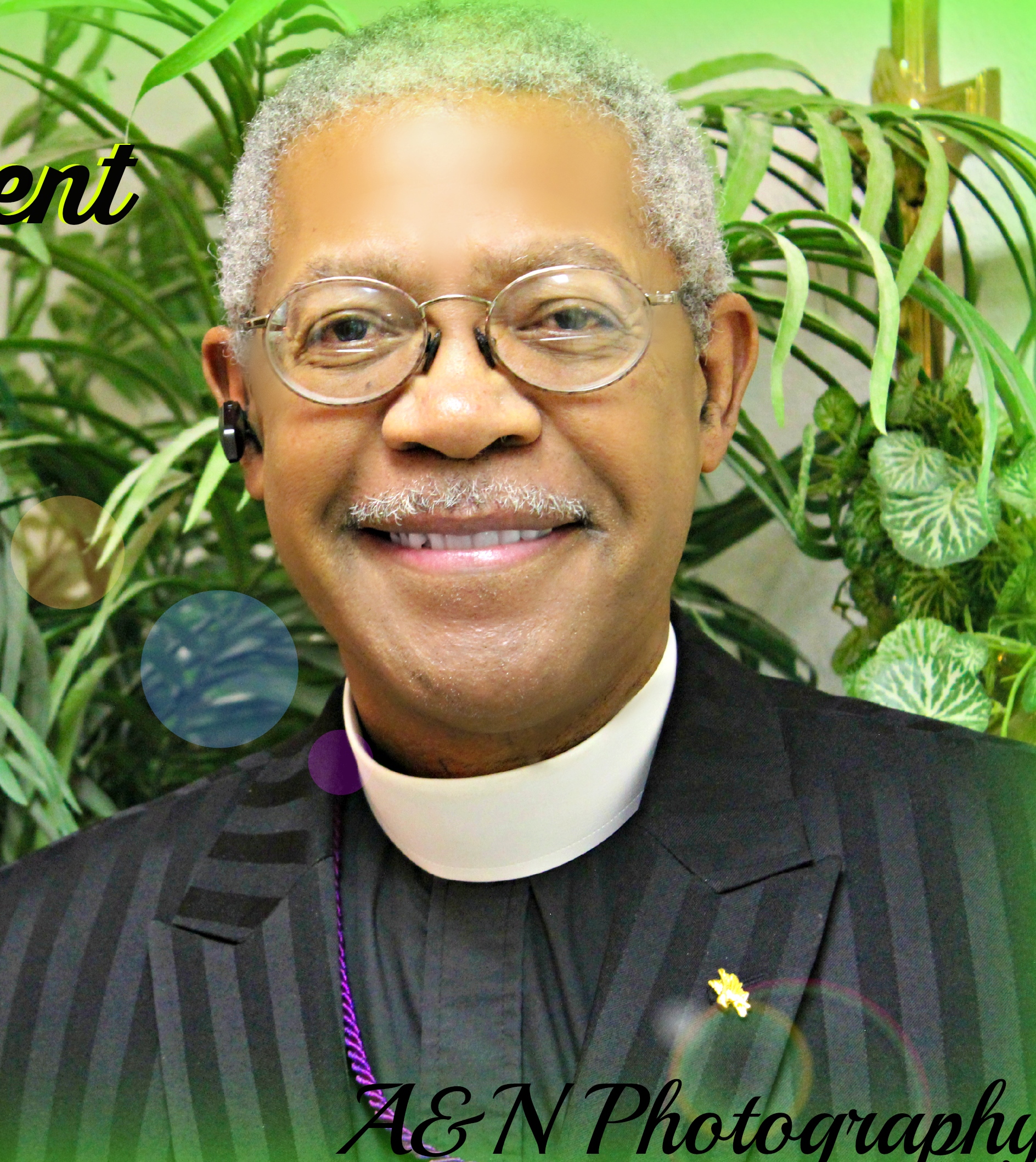 Hello and greetings from the Greatest Sunday School Department in the COGIC worldwide. We look forward to working with each of you and have great things planed for the department as we work with our sister departments (Youth, Missions, Evangelist, Music) at our Jurisdiction Super Convention and throughout the year. Our goal is to visit all four districts, supporting you in your District Meetings and other endeavours.
I want to extend a sincere thank you for all your support in the past and look forward to us working together again.
Come support the work of the Jurisdictional Ministries.
Thanks and Be Blessed,
Supt. Charles Hollis Sr.
NM Jurisdictional Sunday School President
---
---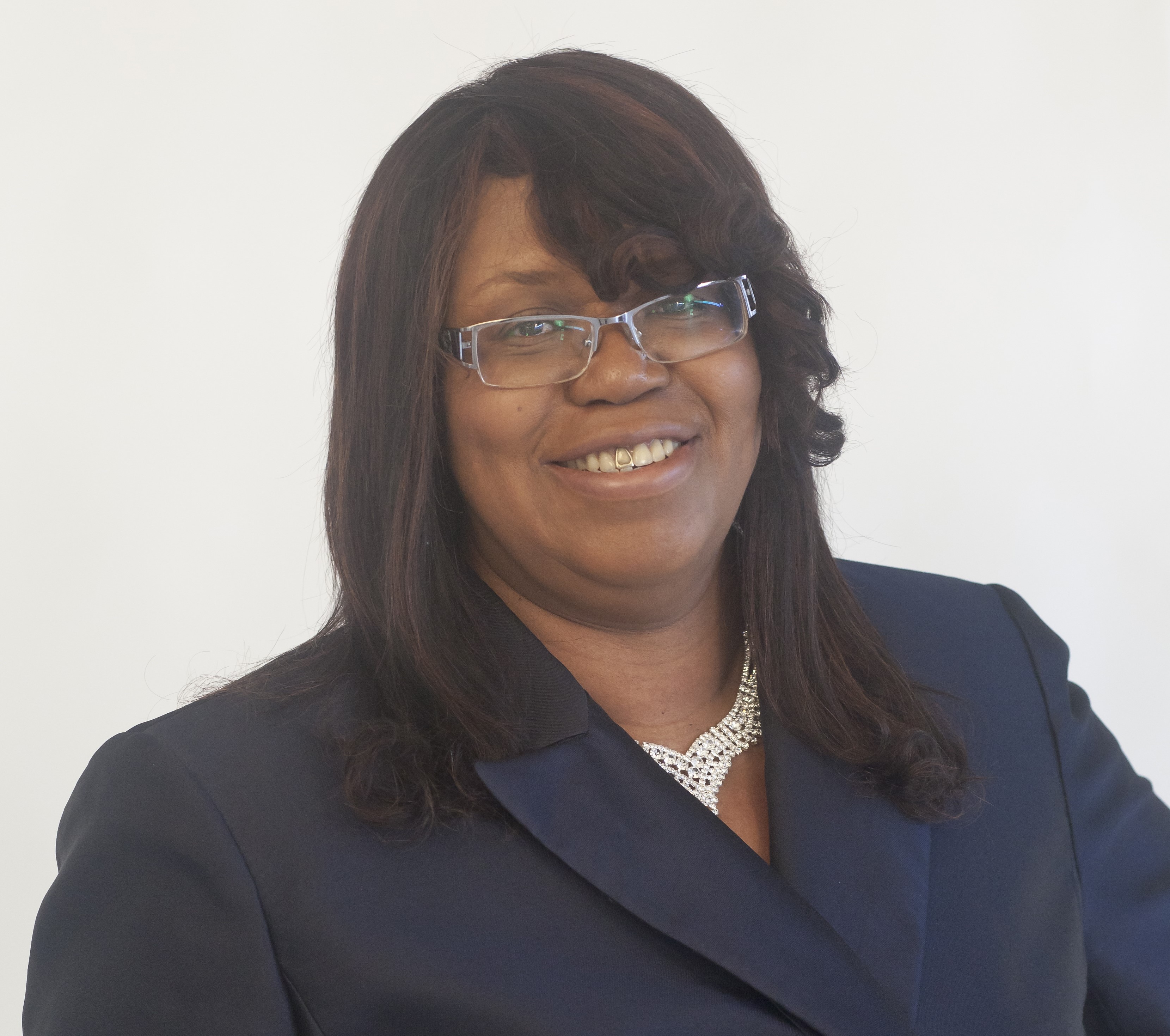 Hello Saints,
Just a quick hello from the Office of the Sunday School Field Representative. We have postponed our 2015 Annual Koinonia Rally and Festival. More info will be forthcoming. We look forward to seeing you in Alamogordo NM at the State Women's Conference Sept. 23-25th. You do not want to miss this awesome move of God. We are coming expecting souls to be delivered Nightly.
God Bless,
Evangelist Helen Harris
Jurisdictional Sunday School Field Representative
NM Jurisdictional COGIC Sunday School Department


Come expecting a miracle!! If you have any questions please feel free to contact Field Representative Helen Harris at: email
ibeleavenj@yahoo.com
and/or phone (575) 442-8591.